Top 10 Kitchens (and Kitchenette) Photographs
Today I wanted to show off the top 10 kitchens (and kitchenette) photographs that I have had the opportunity to photograph for my clients over the years. Maybe it's because I love to eat. Or maybe it's because I just love all the elements that come together to make up the space. Whatever the case, I LOVE photographing kitchens!

Because I know that a lot of people reading this are in the commercial architecture space, I thought it would be appropriate to also include some amazing and thoughtfully designed corporate office kitchenettes as well.
The Green Kitchen – North Mankato, MN
This kitchen by DeMars Construction has graced my portfolio since the day I made it… in fact, just a couple of hours after I photographed it I already had it posted to my website. While there are things I would do differently now, it is still one of my favorite kitchens.
2. Modern Rustic – Buffalo, MN
Interior Design: Renae Keller
Architect: Murphy & Co.
Construction: John Kraemer & Sons
This was one of the most thoughtfully designed kitchens I had photographed at the time this was made. It presented many challenges that have served me well in my architectural photography career.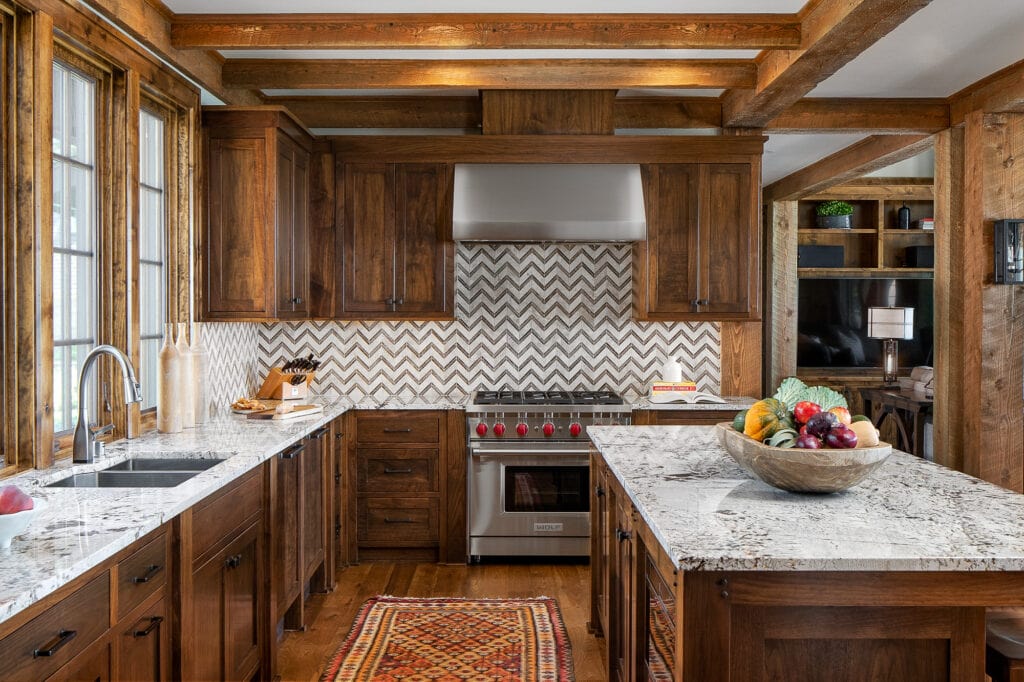 3. Midwest Craftsman – Mankato, MN
Client: DeMars Construction
I always enjoyed photographing the kitchens that DeMars Construction designed. They were never over-the-top but beautifully crafted.
4. Northern Contemporary – Bemidji, MN
Interior Design: Renae Keller
Architecture: Craftwell
Builder: Zetah Construction
This beautifully designed kitchen in Northern Minnesota was one of the most uniquely designed kitchens I had photographed at the time – with one of the key features being the frosted glass window with tree patterns making it feel as though you are seeing silhouettes outside.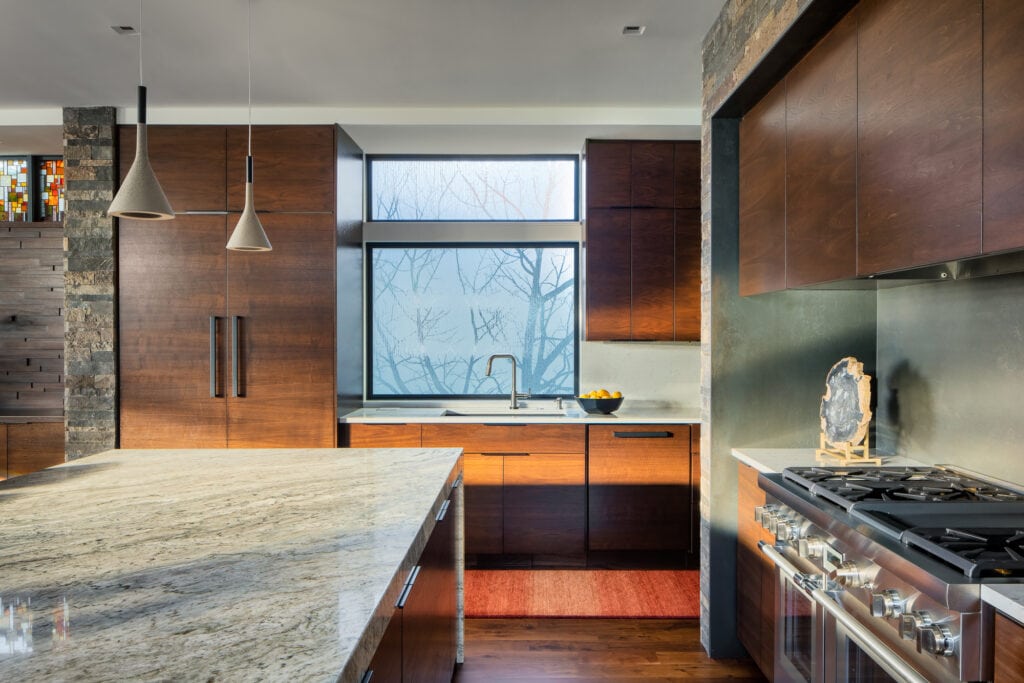 5. Pioneer Bank – Mankato, MN
Architect: ISG
Stone: VetterStone
This was from one of my first commercial architecture shoots that I was commissioned for after I started focusing on shooting exclusively on architectural photography.
6. Alliance Bernstein – Nashville, TN
I had so much fun shooting this one. With a little bit of furniture and amenity staging and light chasing, this turned out to be one of my favorite images captured.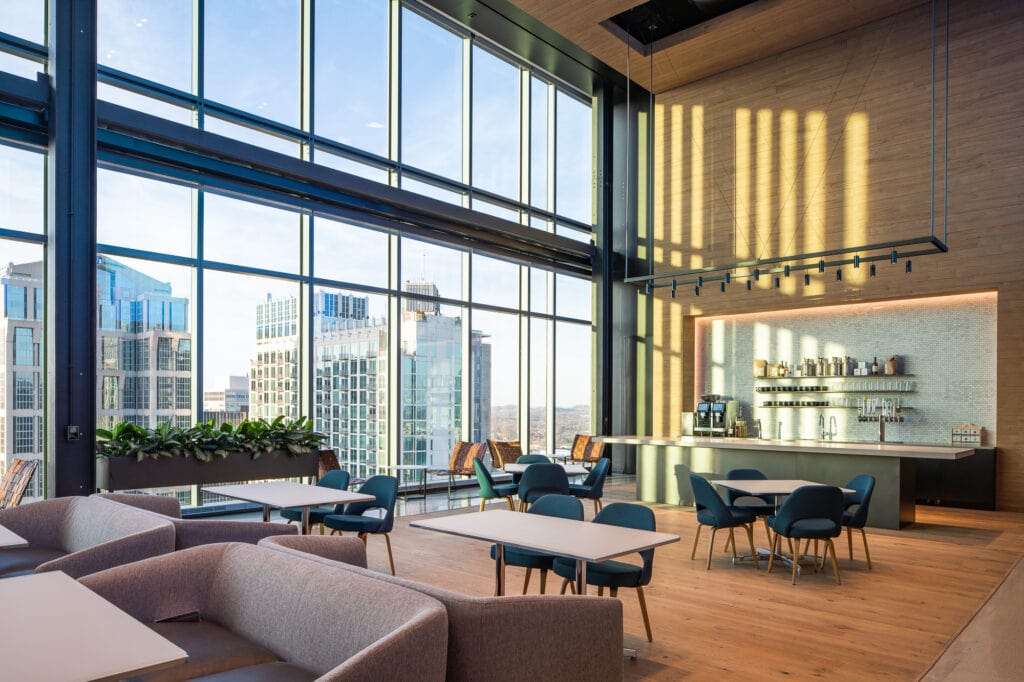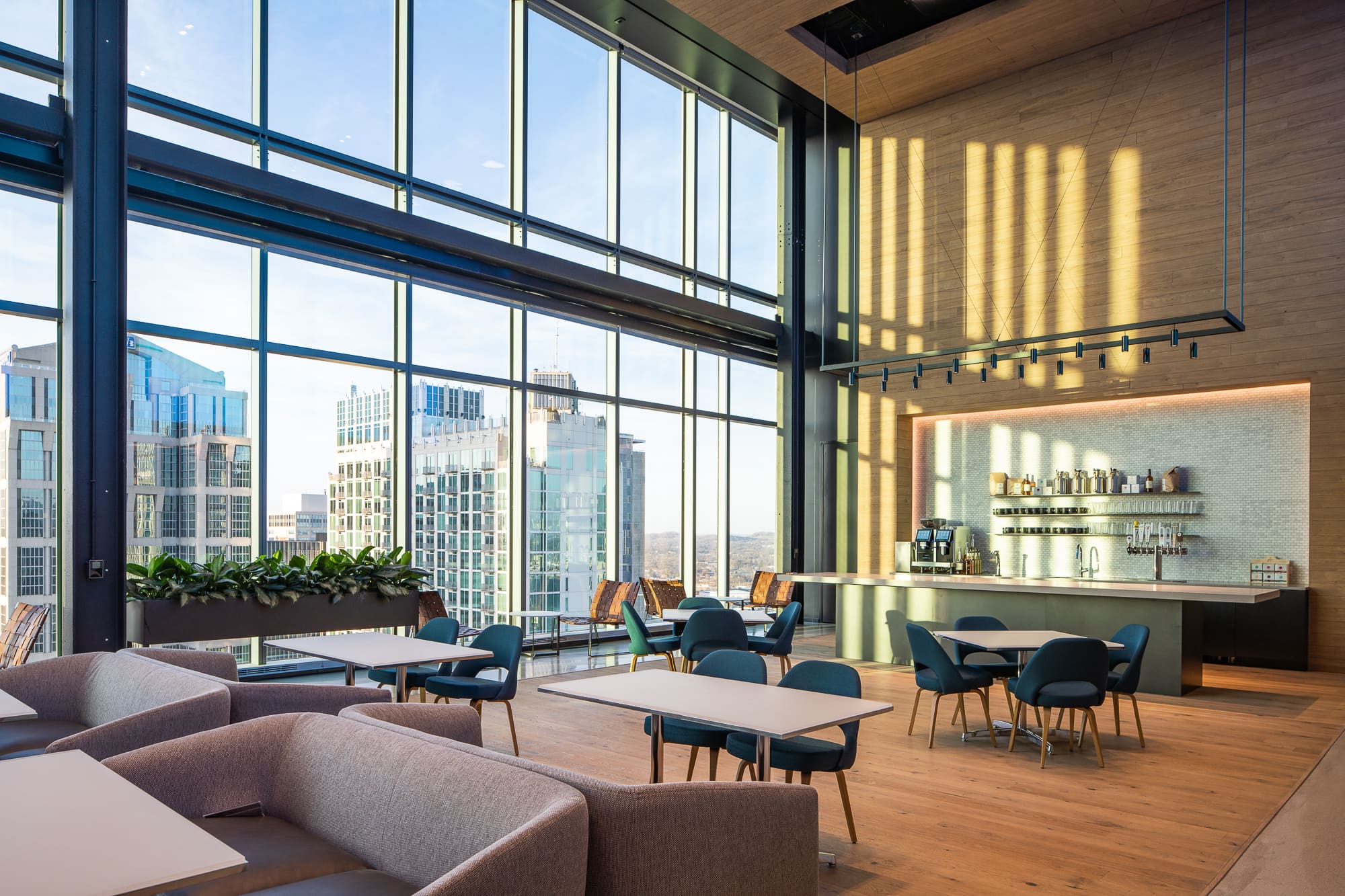 7. Lake Home Kitchen – Lake Crystal, MN
Client: Deichman Construction
Oversized counters can be challenging to shoot, but when the design elements are proportioned well, it makes my life much easier. I added a few props to fill in some space.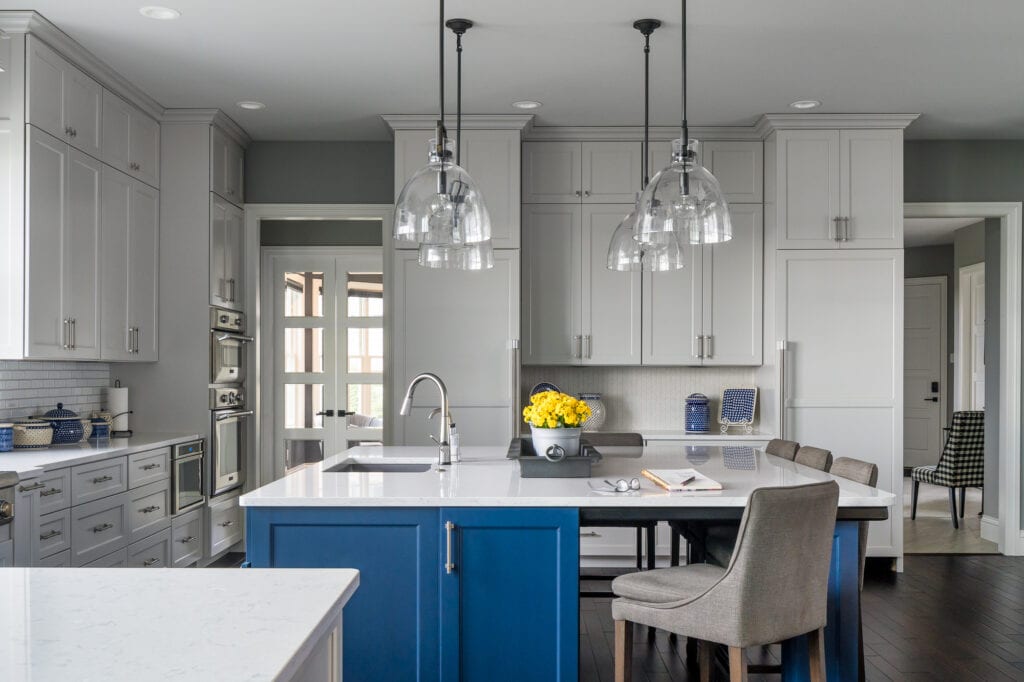 8. Miner Park Modern – Toledo, OH
Client: Merrily Modern
One of my favorite residential projects this year for my good friend, Mary Wyar. Believe it or not this was her FIRST major commissioned project! Imagine what she will be doing in the future.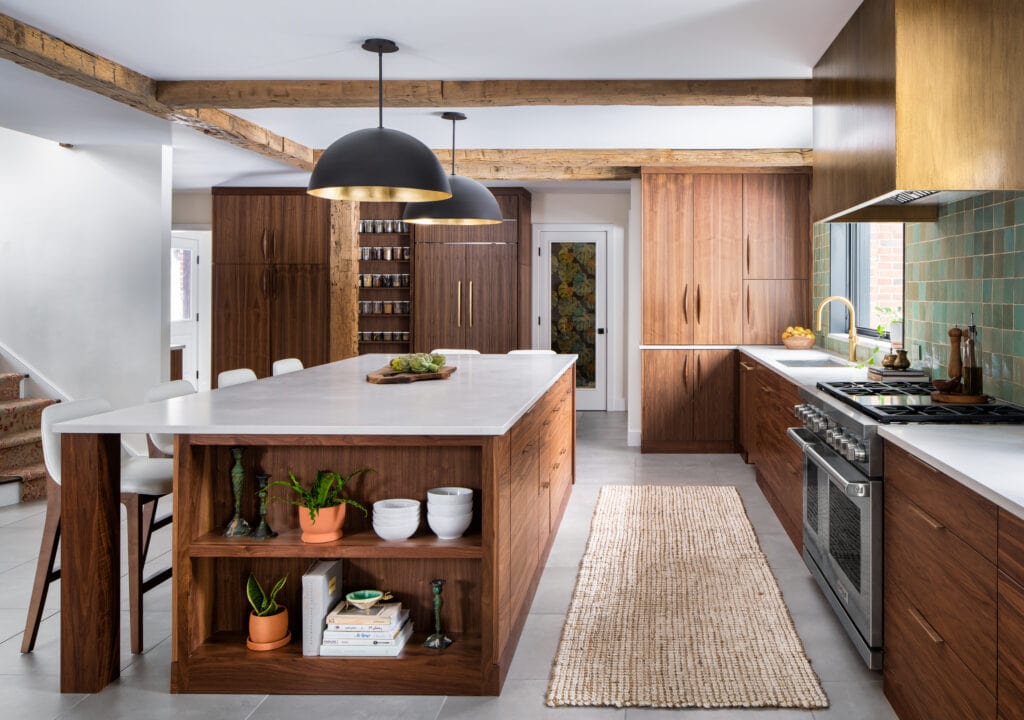 9. Capgemini – Nashville, TN
I love shooting high-rises. I am sure I would love to eat lunch in one of them as well.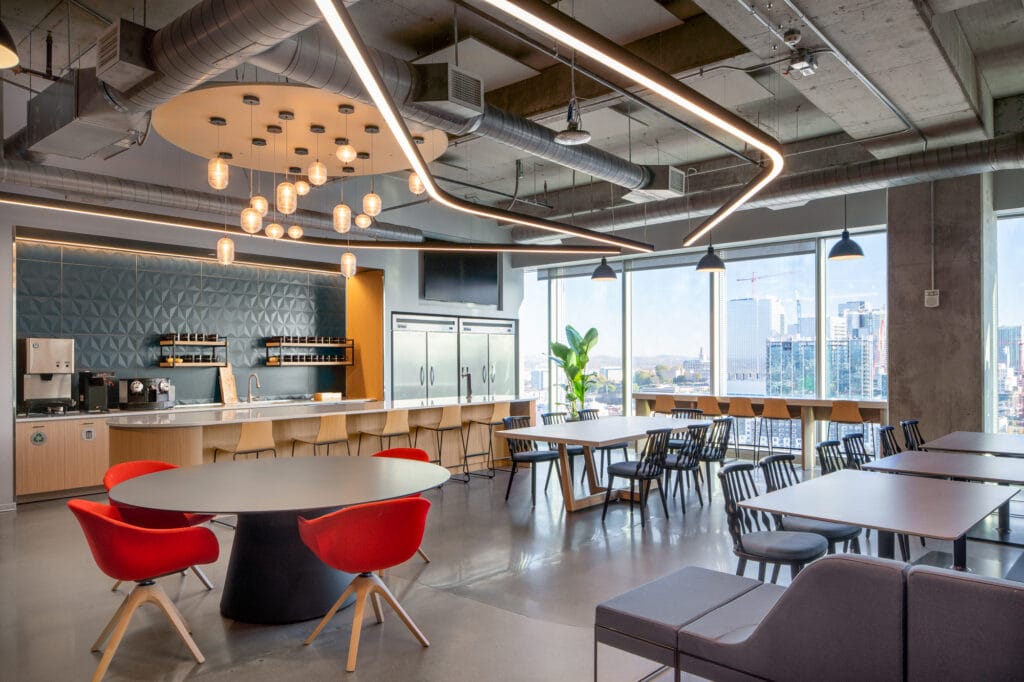 10. Eastside Kitchen – Nashville, TN
Beautiful kitchen in Nashville for Kelley Jo Design. I had free reign in this home so I took my time and enjoyed my time in this amazing playground of a home.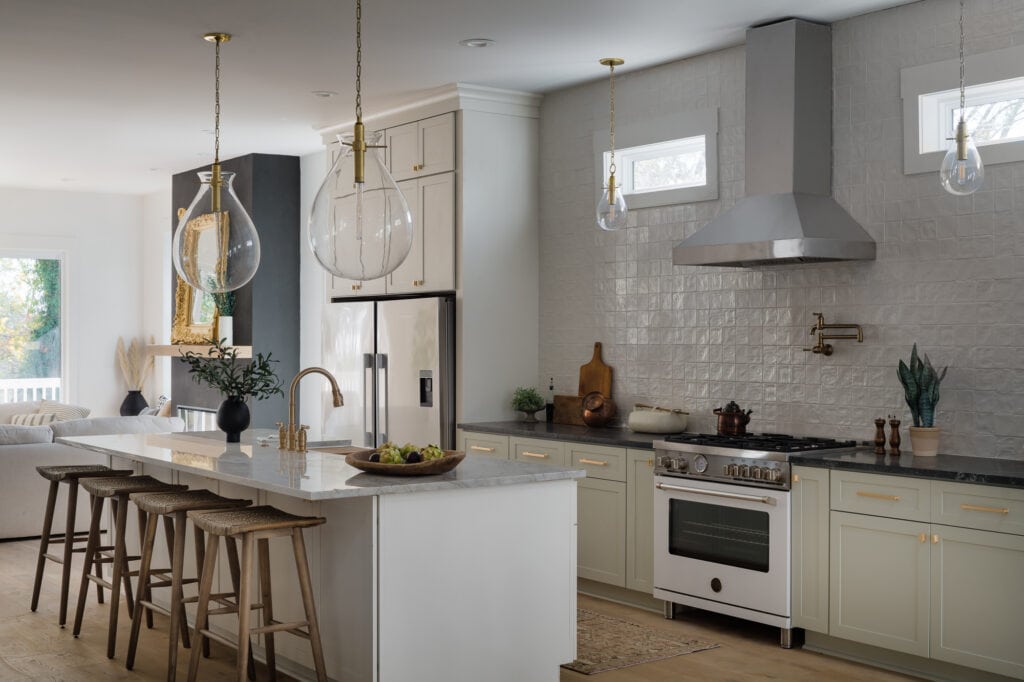 11. BONUS – Merrily Modern Kitchen Design – Toledo, OH
I loved making this video for Mary and hearing the details about this design. Architectural video is something everyone should be strongly considering for projects going forward.
If you would like to set something up for a future shoot, please get in touch!