Architectural Photographer in Southern California
A few weeks back I had the pleasure of traveling to Southern California to assist world-renowned photographer, Simon Devitt, on a residential architecture shoot that overlooked Burbank, CA. I don't have any images I am able to share from this shoot, but during my downtime, I did some exploring of my own which included a trip to Palm Springs, and a photo walk around the new SoFi Stadium in Los Angeles.
Unfortunately, it rained almost the entire time I was there and the locations I wanted to photograph would have been difficult to due to the rain. During a break in the weather, we drove by the new SoFi Stadium (Designed by HSK Architects) and grabbed a couple of snapshots. I would love to spend a day exploring this structure alone. It wasn't the most beautiful time of day to capture it, but I still loved finding interesting angles.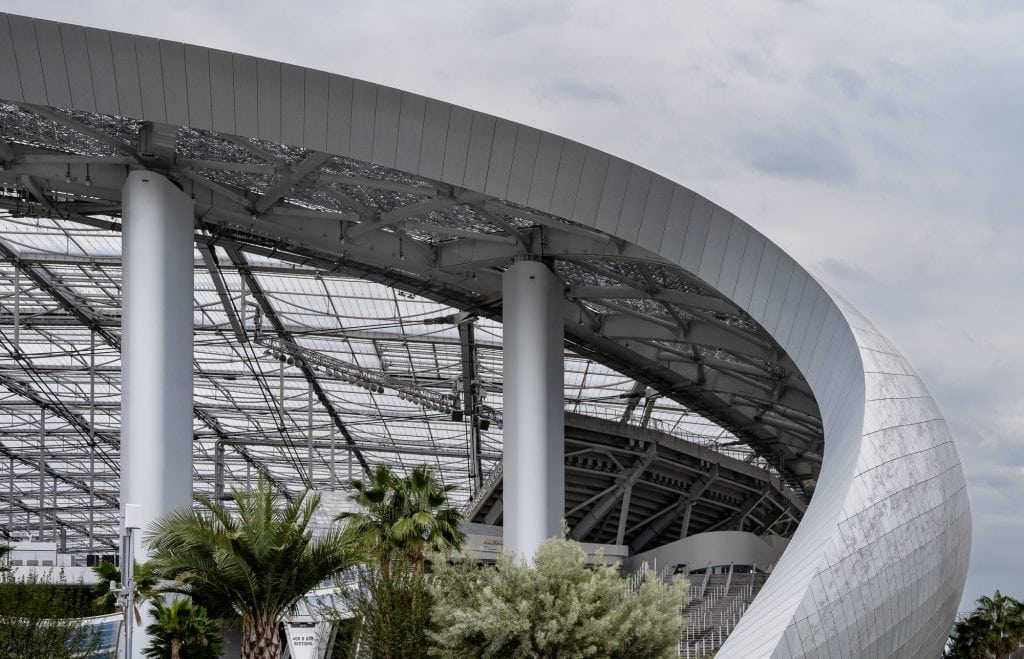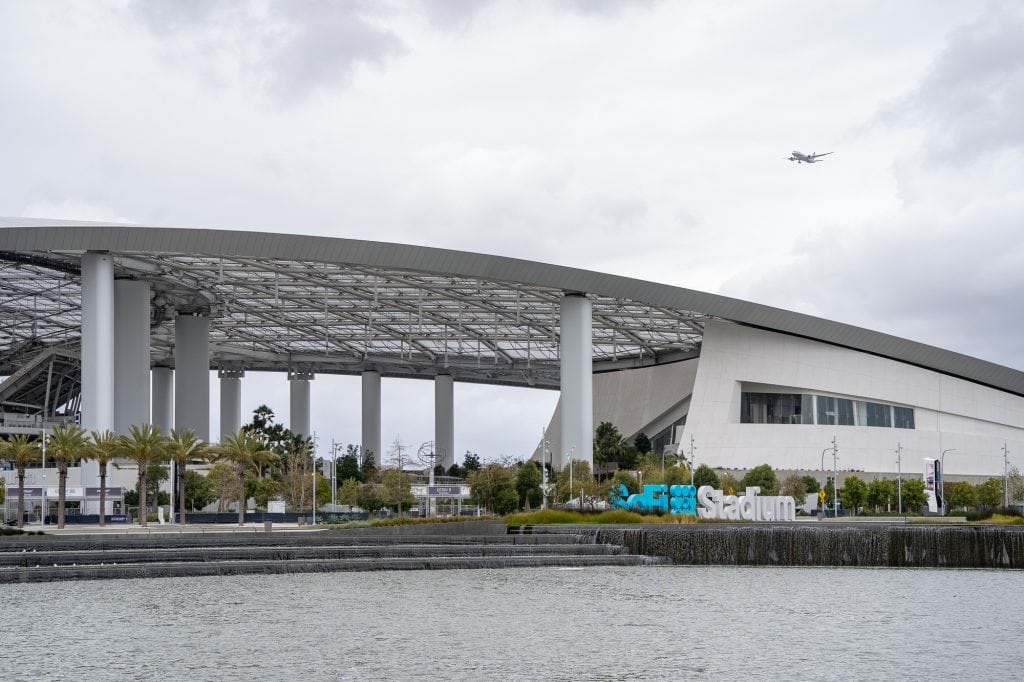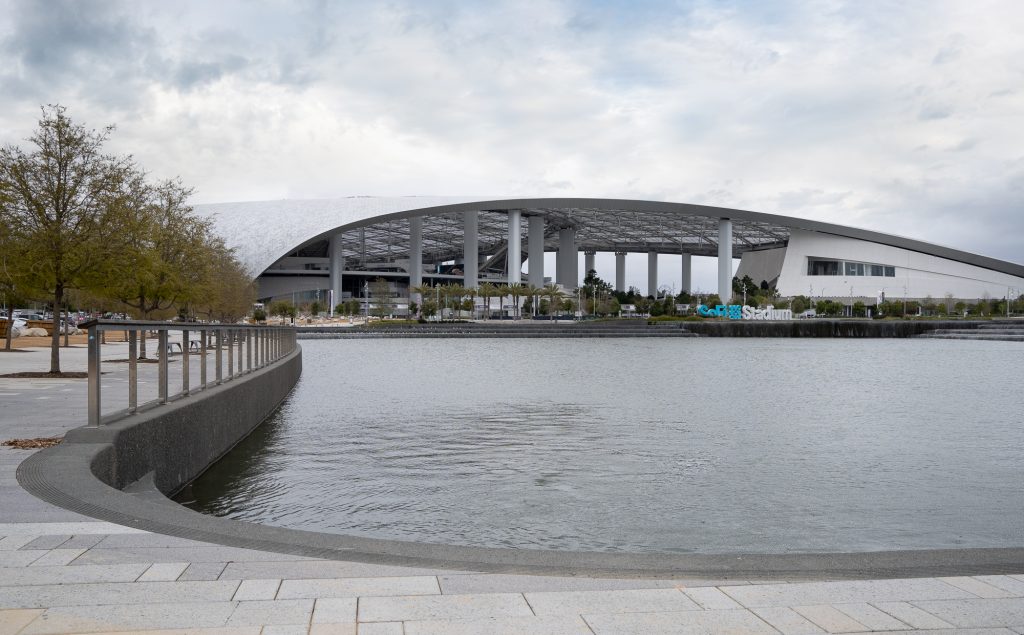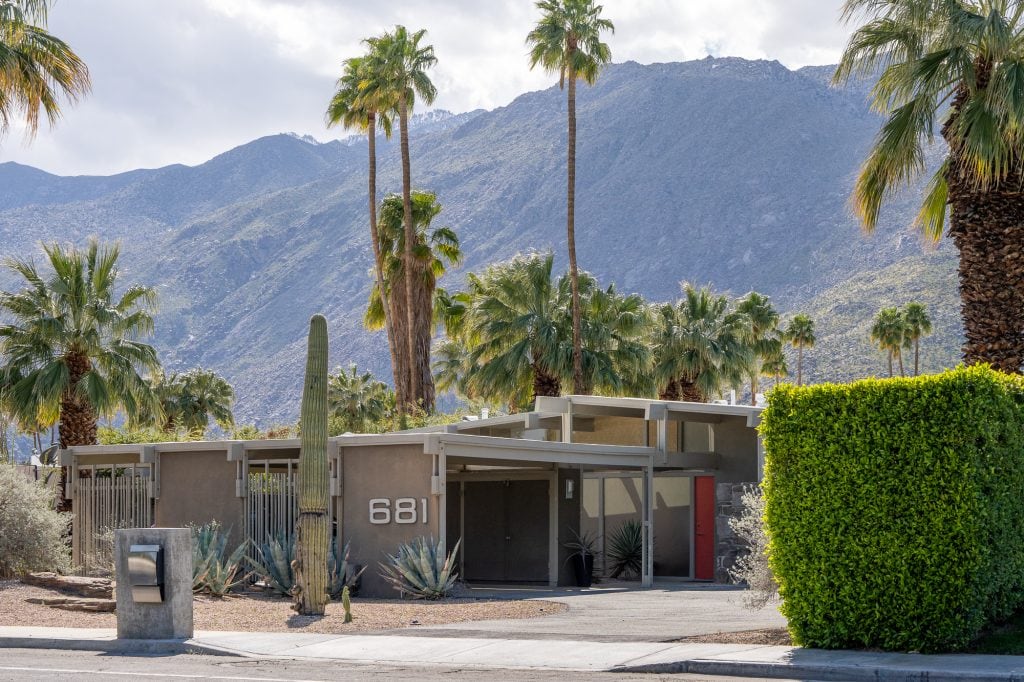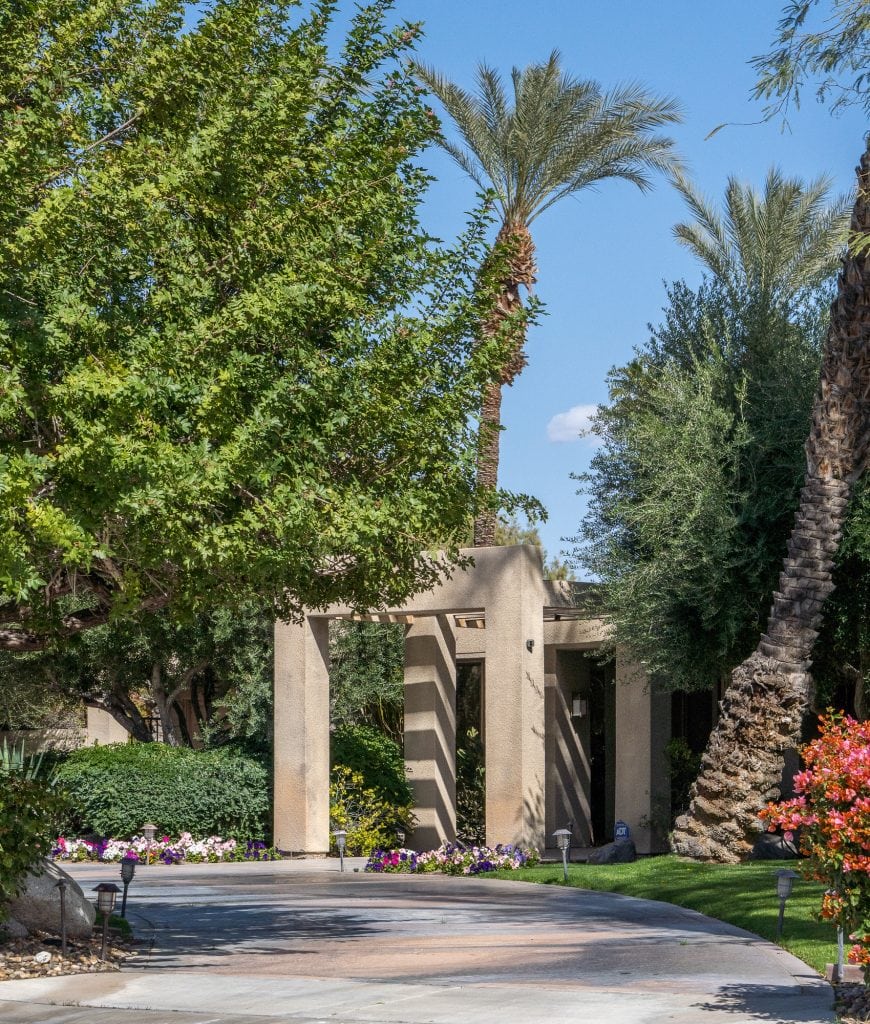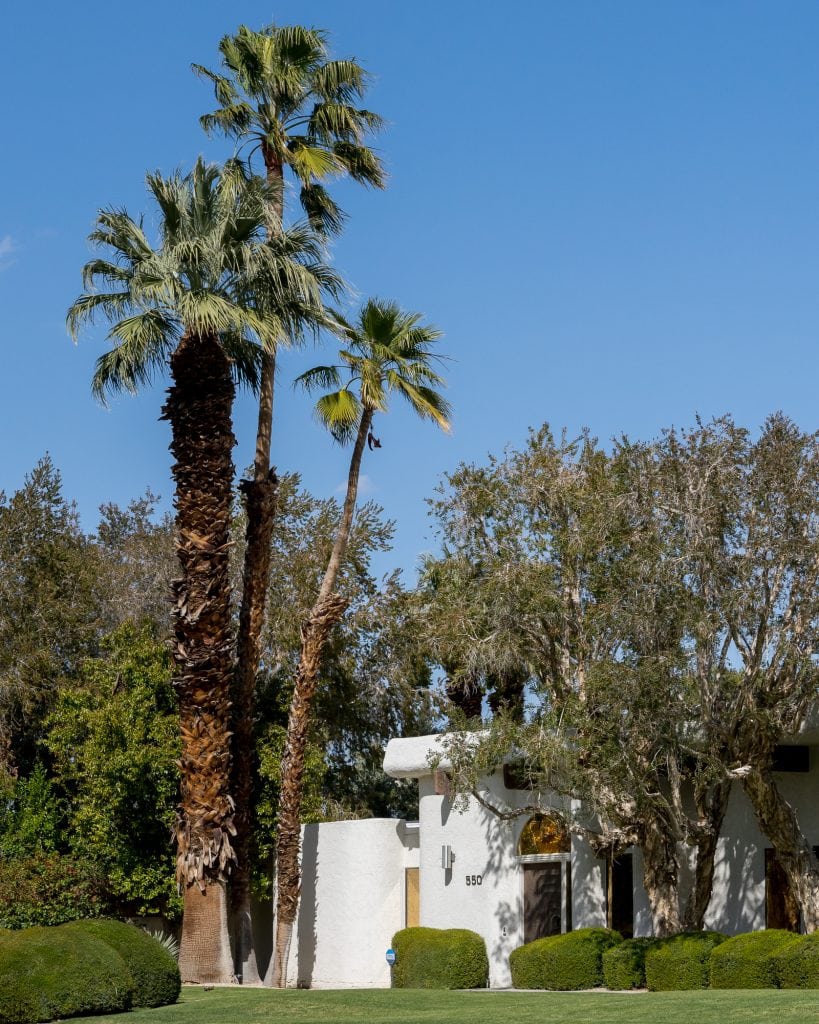 And what would a trip to Palm Springs be without a visit to the famed Kaufmann House. Unfortunately, this is all I could grab from the road without feeling guilty about not respecting their privacy.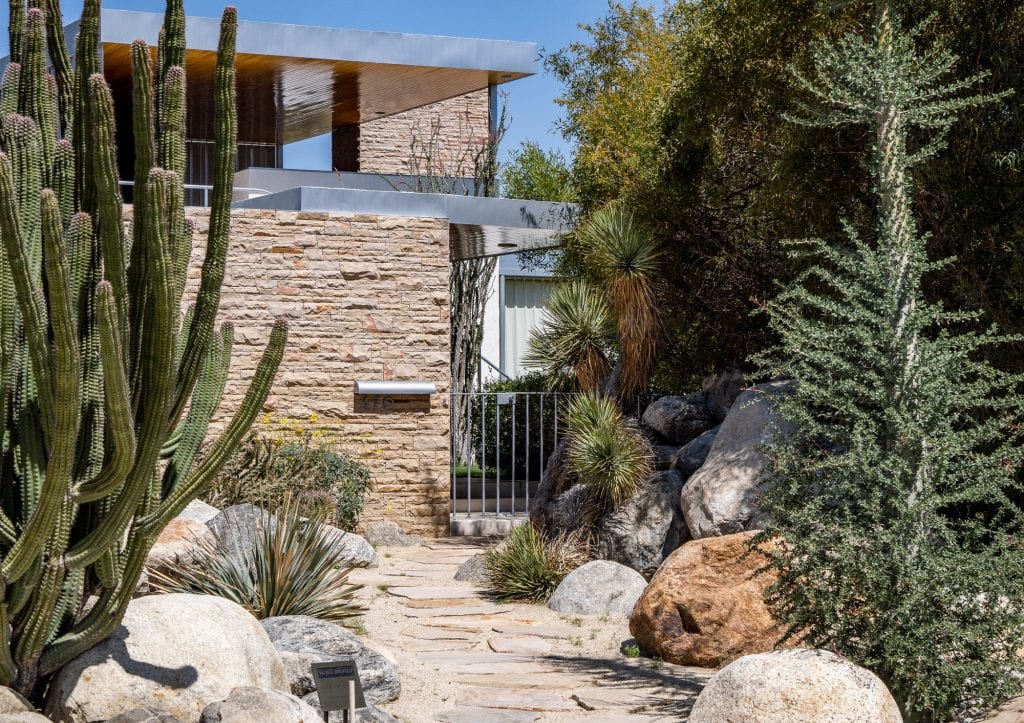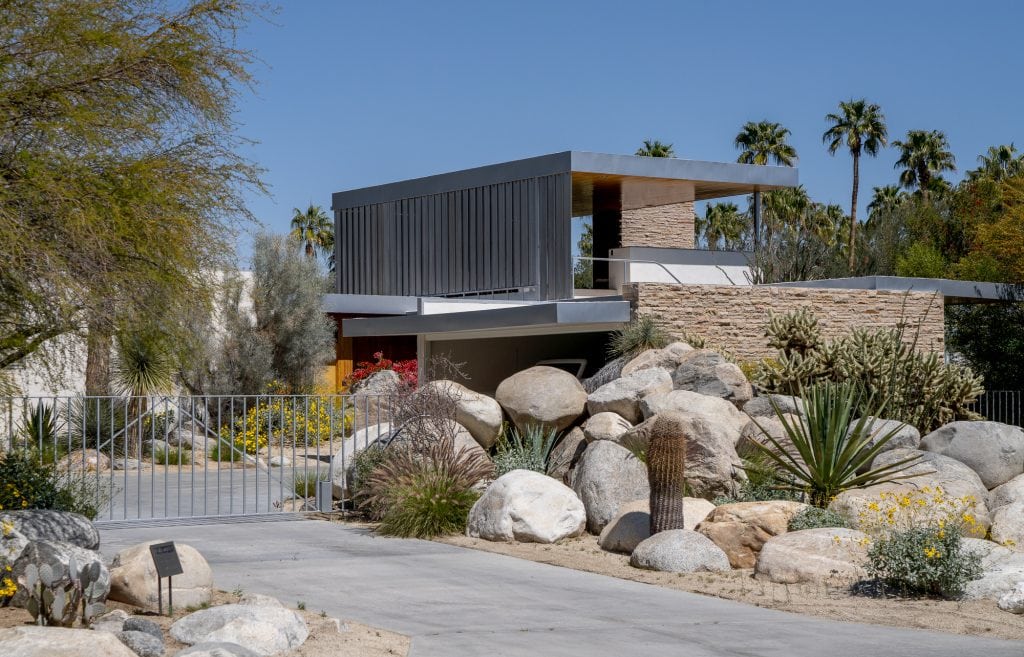 And, while it wouldn't be appropriate to share any images from the project I assisted on, we were graced by an absolutely amazing sunset to wrap up our day. Here is a quick iPhone snapshot overlooking our sunset view of Burbank.